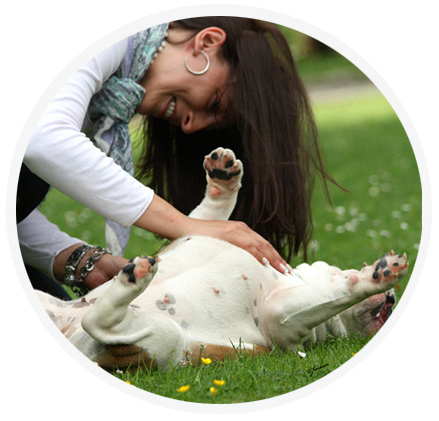 I am Daniela Manola and I live in beautiful country Croatia with amazing coastline and islands on the Adriatic Sea.
My love for bulldogs started when I boughtmy first bulldog Bessa .Since then dog shows and bulldogs become my lifestyle.
My bulldogs live in the comfort of my home as a family with the high quality care and that is the only acceptable approach for me. I successfully attend all dog shows in Croatia and surrounding countries.
My affix: HERITAGEUK BULLDOGS is registered under FCI 71/12.
I am a member of:
The Bulldog Club Incorporated UK
The Junior Bulldog Club UK
Croatian Kennel Club
Italian Kennel Club
Bulldog Club Croatia
English bulldog pedigree database.